myON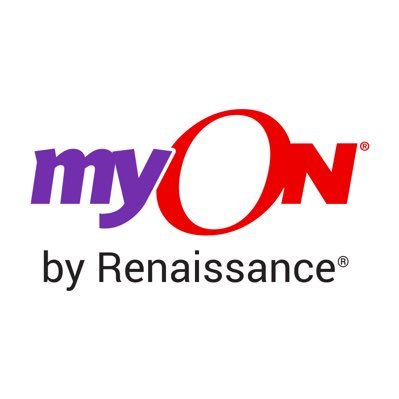 myON is a student-centred, personalised literacy platform that offers every student unlimited access to an enhanced digital library. Combined with a suite of literacy and homework tools, it's an incredible standalone product as well as working in harmony with Star Reading and Accelerated Reader.
Go to - www.myon.co.uk to login.
Make sure you have the correct school name - Eglish (Portadown) Primary School - It will appear in a drop down menu as you type
Contact your child's teacher if you need your child's Username and Password.
Here are some links to videos to help give you more information about myON
A Student introduction to myON - https://share.vidyard.com/watch/6f2MCaN4B1eQNpuVK4QxnF?
Linking your Accelerated Reader to myON - https://share.vidyard.com/watch/pjcguKMqTDsYwBv24pMgfg?
St John's Eglish Primary School and Apple Blossom Playgroup, 57 Eglish Road, Portadown, Craigavon, County Armagh BT62 1NL Phone: 028 3885 1743